Our library is a professional one which features economical documents, hotel management, tourism management and cuisine documents.
Now there are more than 1,000,000 volumes of various documents, over 500 kinds of magazines and periodicals. Our library introduces 6 kinds of database resources one after another, and they are CNKI Academic Database, VIP Exam Examination and Learning Resources Database, Non-book Resources Management System, New Oriental Foreign Language Multi-media Learning Database, Chinese Duxiu Academic Search, Chunghwa Digital Books.
"Wechat Public Service Platform" includes various recourses and services of our library, and also set up a new multi-media bridge for readers to exchange ideas. Many activities including "Weekly Reading Plan", "Hismile Bookshelf", "The Youth Reading Forum", "Cherishing Every Month—Reading Star Selection" arouse the enthusiasm of all students and teachers.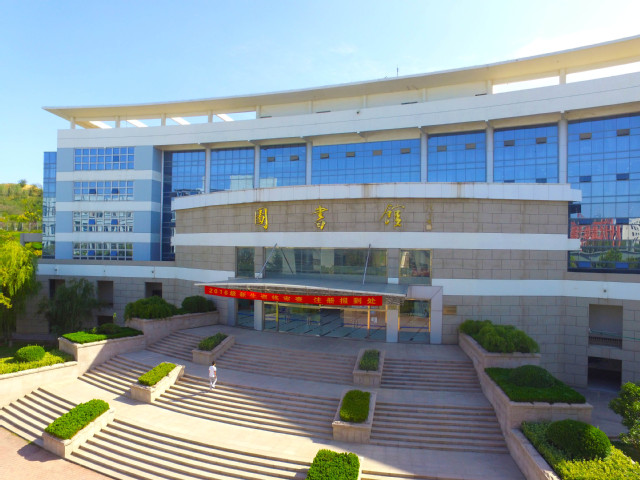 Library
Training Center of Tourism and Hotel Management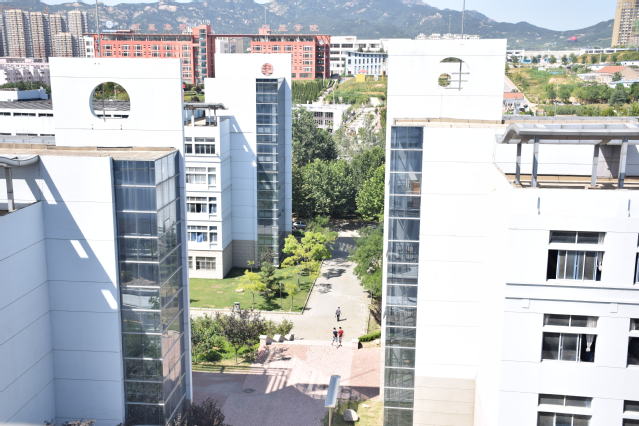 Teaching Buildings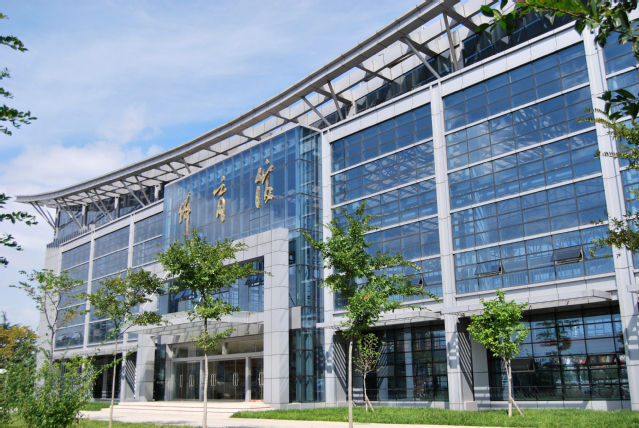 Gymnasium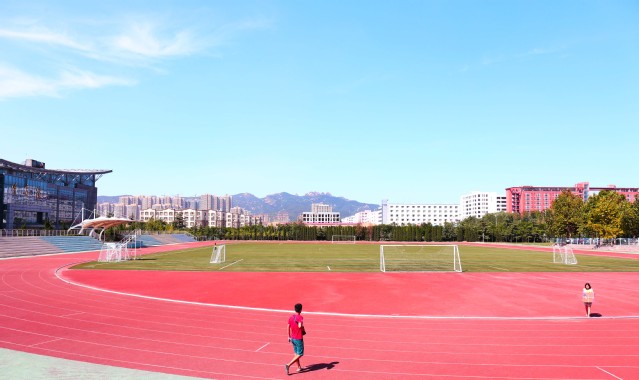 Stadium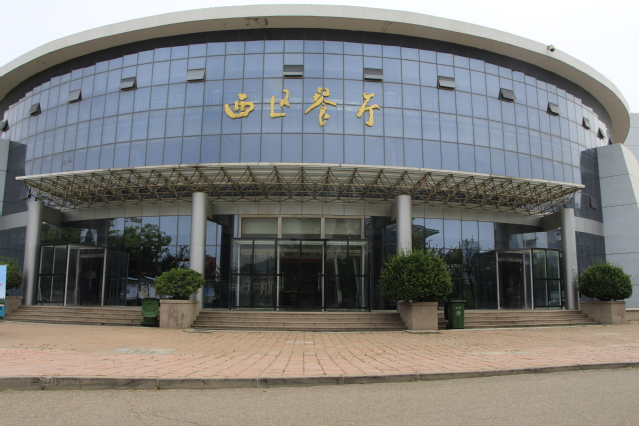 West Cafeteria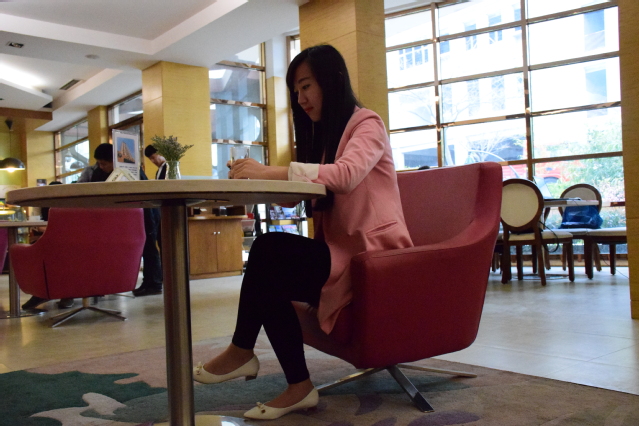 Shi.com Restaurant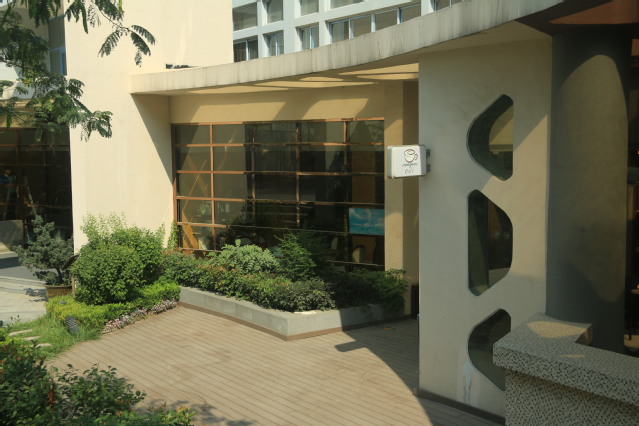 Campus Cafe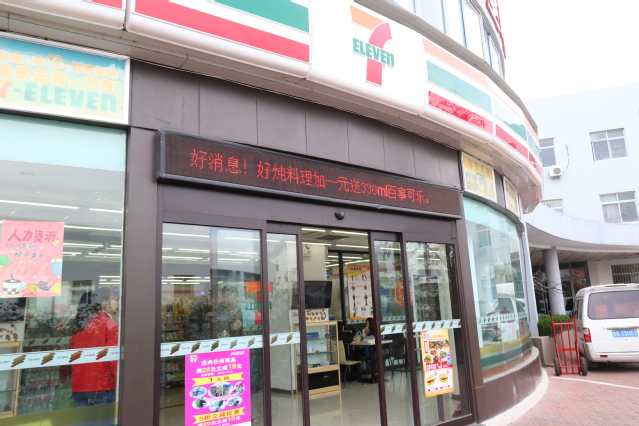 Convenint Store