Please refer to the position of Qingdao and QVTCHM in the following map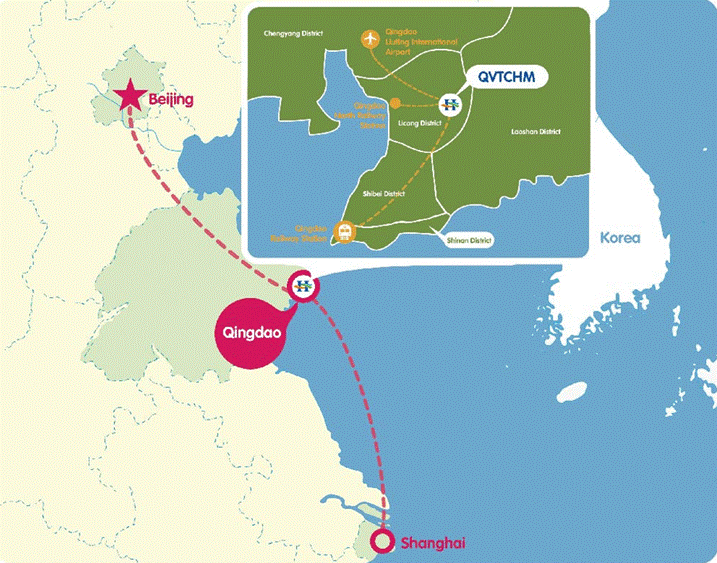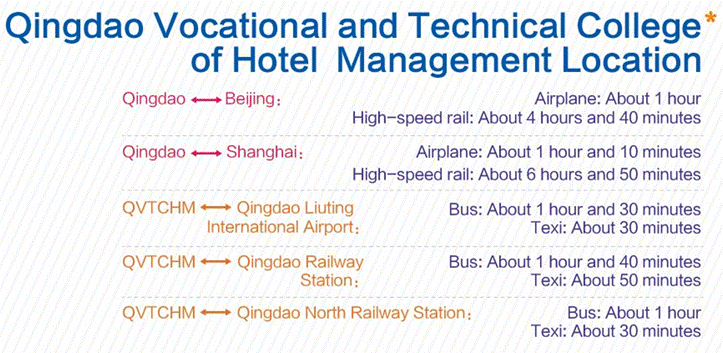 Please note that all international students are required to register on-line prior to arriving in China. Please click here for information on how to register.
International Students must have their accommodation booked in advance of travelling to China.
If you wish to book QVTCHM campus accommodation, you are advised to book online here .
If you have any questions regarding your arrival to QVTCHM, please email us at internationalqhmc@163.com