School of Hospitality Management
Welcome to the School of Hospitality Management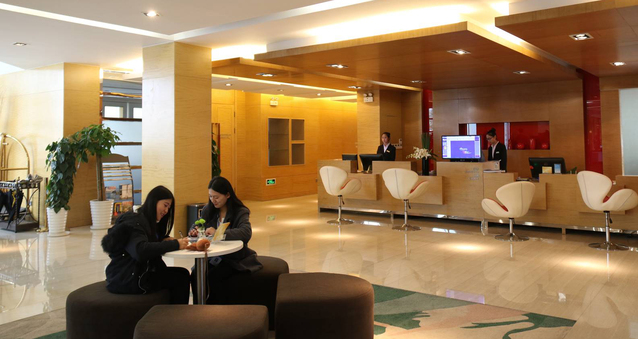 The School of Hospitality Management is a highly focused and key development brand of our college. It is an advanced unit of national vocational education, the vice chairman unit of the tourism education branch of China Tourism Association, and the leading unit of management alliance of Qingdao vocational colleges and schools. In recent years, the college has made a lot of achievements in education and teaching reform, and has formulated more than 20 industry standards of the state, province, city and district. In 2015, in the core professional competitiveness ranking of China tourism vocational colleges, our hotel management major was rated as the highest five-star major, ranking among the top four in the country. In 2019, the hotel management professional group with the hotel management as the core was successfully selected into the national Double High-level Program project.
The School consists of three majors: Hotel Management, Cabin Service and International Cruise Crew Management.
There are 57 faculty members, 17 with associate senior titles or above, 3 with doctor's degree. 100% of professional teachers have the experience of industrial probation, 100% have the overseas training background, 100% have the quality of experienced teachers, and 100% have the professional senior qualification certification. Among them, the teaching team of hotel management major was rated as the provincial teaching team of Shandong Province.
We have built a national first-class training base, including a training base supported by Central finance, a provincial training base of modern service industry, and a leading digital smart hotel in China. At present, we have three centers: skill training center, comprehensive training center and international exchange center, including liquor mixing training room, coffee training room, flower art room, tea art room, housekeeping training room, Chinese and Western food training room and other practical teaching bases, and one PA training room with the most complete domestic equipment and facilities, one Front Office training room (including hotel management system software and revenue management software, one set of cost control software and one set of banquet sales software). In addition, the college also opened the only theme experimental restaurant named Food.com for teaching and training in Shandong Province. At the same time, we cooperated with Homeinns Hotel Group and built campus Homeinns Hotel as the school- enterprise integrated productive training base.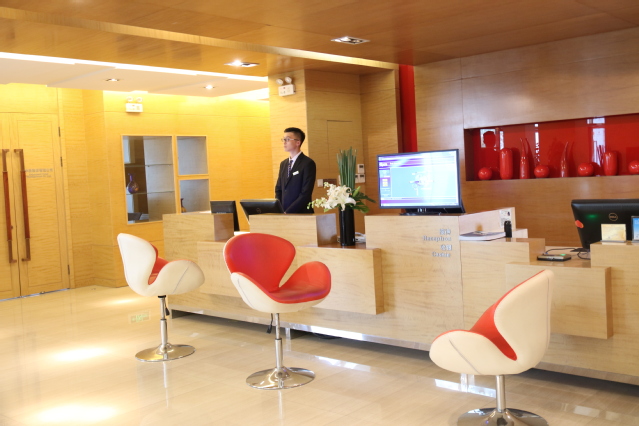 Front Office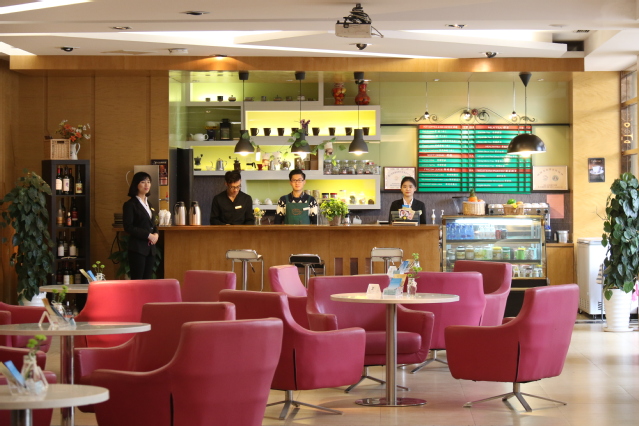 Campus Cafe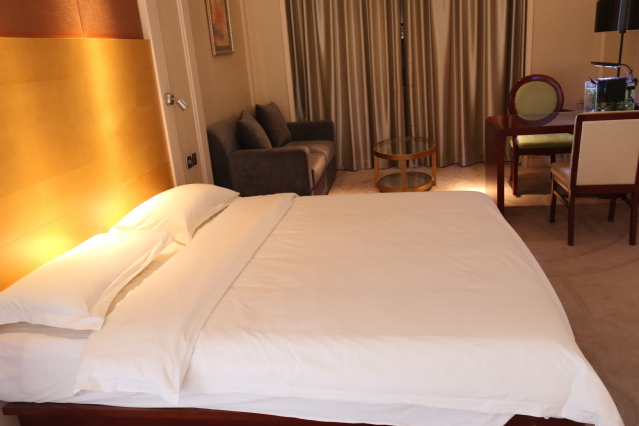 Housekeeping Training Room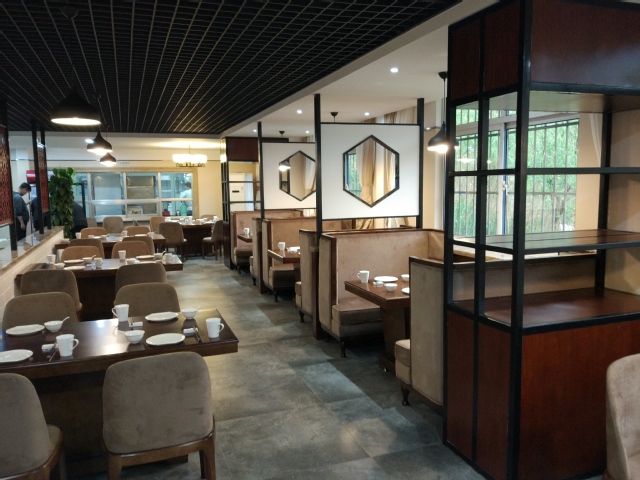 Shi.com Restaurant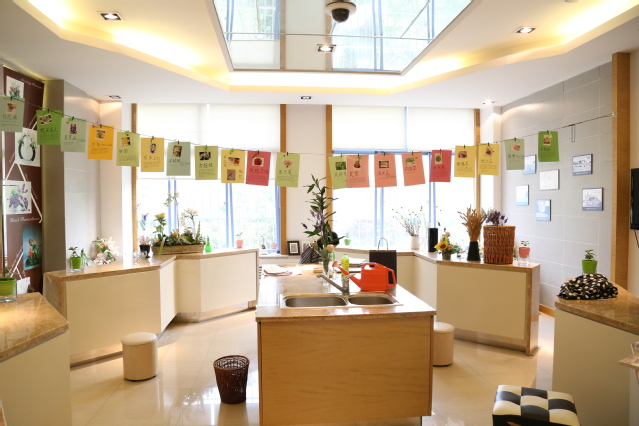 Florist Room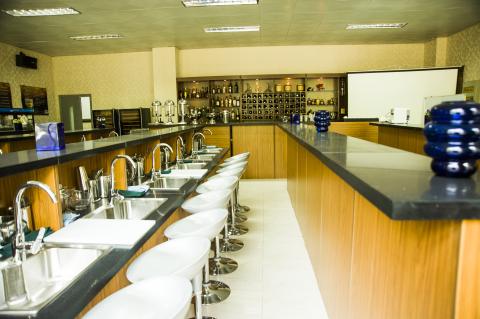 Bartending Room
We attach great importance to the cultivation of students' skills. We have won the first prize in the successive National Tourism College Hotel Service Skills competition held by China Tourism Association for ten consecutive times. In the national vocational college skills competition hosted by the Ministry of education, we have won the first prize in the design of Chinese-themed banquet and the setting up of western style banquet for many times. And in 2017, we successively hosted the 9th National Tourism College Service Skills (Hotel Service) Competition and the Chinese food theme banquet design competition of National Vocational College Skills Competition. The quality of running a school is highly recognized by the government, the industry, the employer and the society.

Over the years, relying on the industry, the college has actively explored and innovated the practical teaching mode and established a number of high-quality practical training bases at home and abroad.
At present, we have established good cooperative relations with more than 100 high-star hotels, airlines, airports, cruise companies and cruise home ports in Beijing, Shanghai, Hangzhou, Suzhou, Xiamen, Sanya, Ningbo, Guangzhou, Hong Kong and other cities. At the same time, with the continuous improvement of international popularity, we have also established expansion and cooperation relations with a number of foreign institutions and enterprises, realizing students' internships in the United States and Hong Kong, studying in South Korea and Japan, and high-quality employment in Singapore, Macao, Hong Kong, Qatar, Dubai and other places.