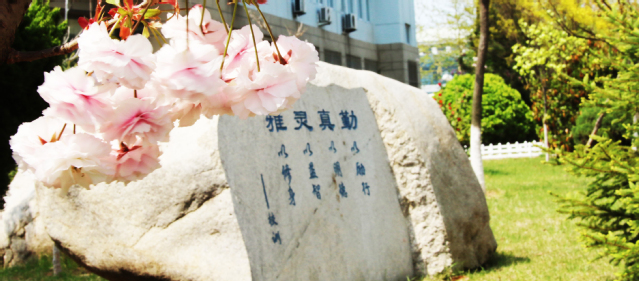 Applicants should apply directly to the International Office at QVTCHM. Applications will be accepted up to the 31st May 2017 for programs commencing in September 2017. Late applications will be managed on a case by case basis. Please contact the international office for more details.
To apply for an Chinese Language program, Chinese Culinary skills training program, Culture experience program and Three-year college diploma program at QVTCHM, please use the link directly below.
APPLICATIONS >>
Applications for Three-year college diploma program at QVTCHM must be made on-line, using the link below. When making your application, please note the following;
In order to make an application, you must first register and create an account.
An application can be made by a student, or by an agent on behalf of the student.
You will need access to a credit card to facilitate payment of the application fee of RMB300. You will be unable to complete the application process until payment has successfully been made.