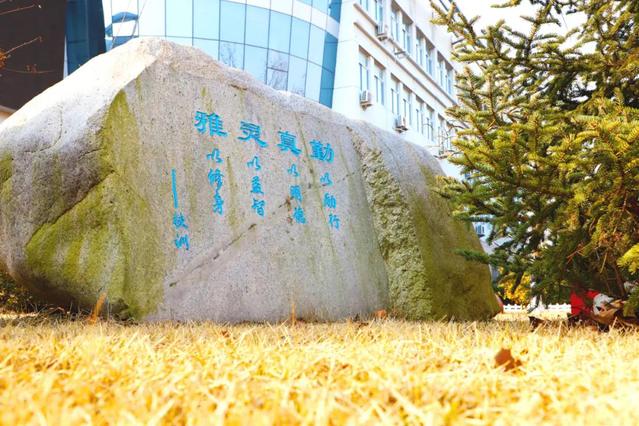 By Dong Quanyue|Qingdao Vocational and Technical College of Hotel Management
Facing the most complex and changeable epidemic situation and arduous prevention and control tasks in the past year, the college has always adhered to the supremacy of life, resolutely shouldered political responsibilities, strengthened organizational leadership, optimized prevention and control measures.
We have withstood the big examination of epidemic prevention and control, and built a safe and stable defense line on campus. It protects the safety and health of teachers, students and staff, and lays a solid foundation for the connotative high-quality development of the school.
In order to faithfully record the footprints of the unity, struggle and progress of all teachers, students and staff in the college, we have selected ten major events in 2022.
1. Studied, publicized and implemented the spirit of the 20th CPC National Congress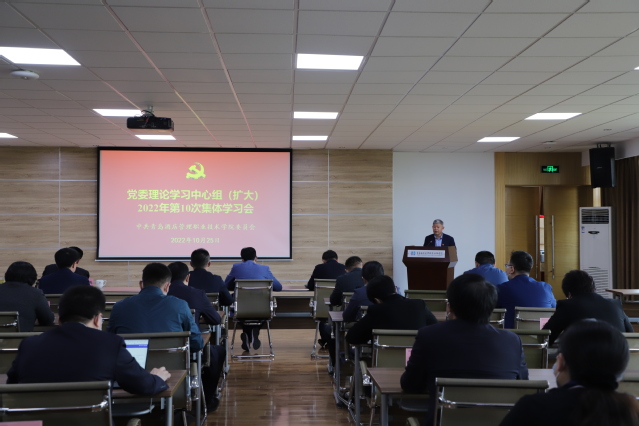 2. High-quality completion of mid-term performance evaluation of Double High-level Program construction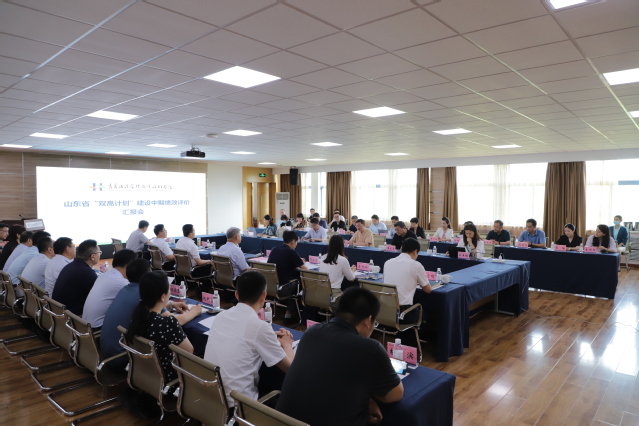 3. Launched the comprehensive reform of improving the quality of coursesComprehensively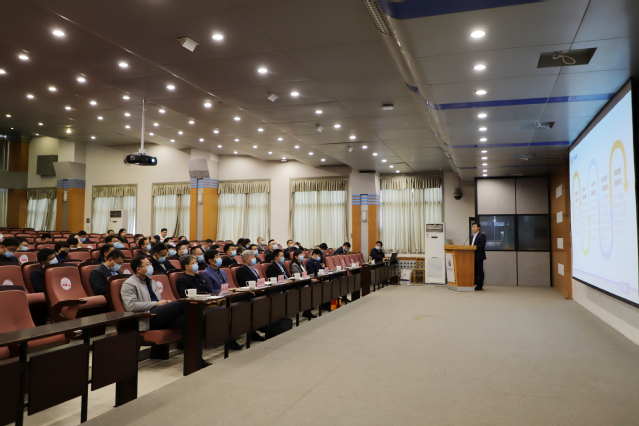 4. Awarded 9 provincial vocational education teaching achievement awards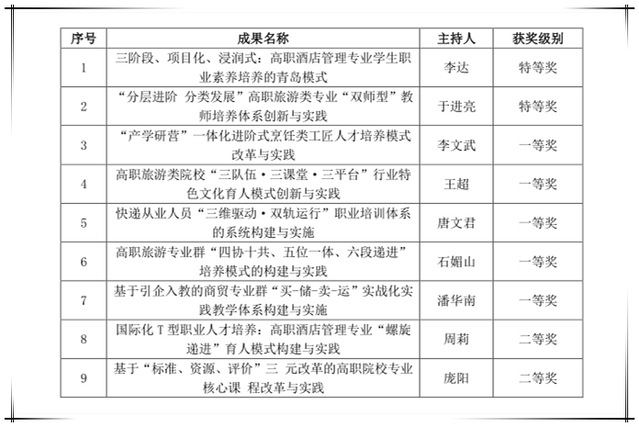 5. Won the first prize of three national vocational college skills competitions

6. The Ministry of Education released the profiles of the two majors led by the college

7. Made new breakthroughs in teachers' professional growth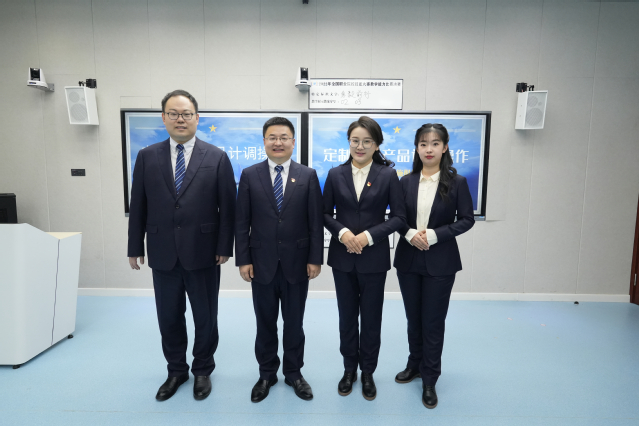 8. Selected as the first batch of digital campus construction pilot vocational colleges in the province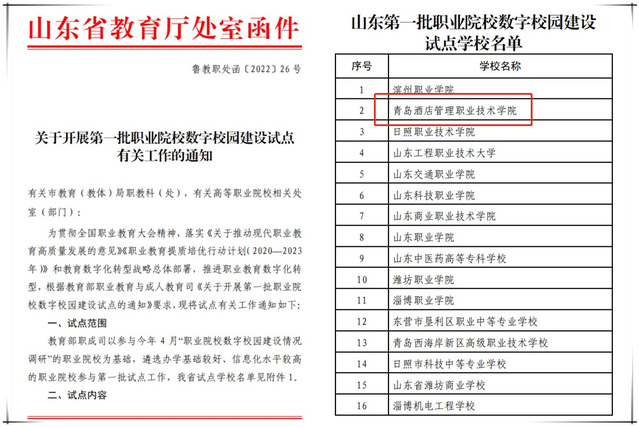 9. Made new progress in scientific research and social services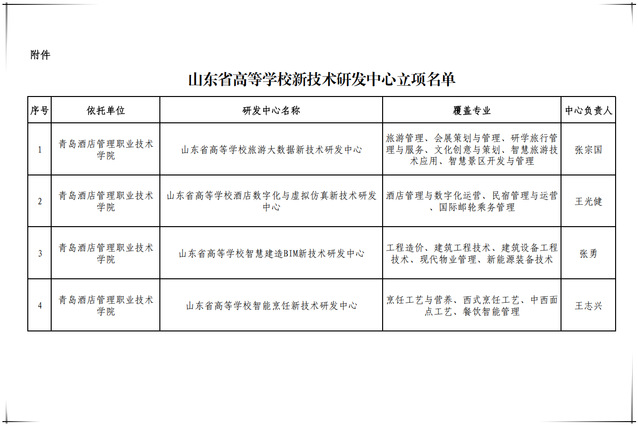 10. Signed a contract to build the Qingdao Oceantech Valley Campus