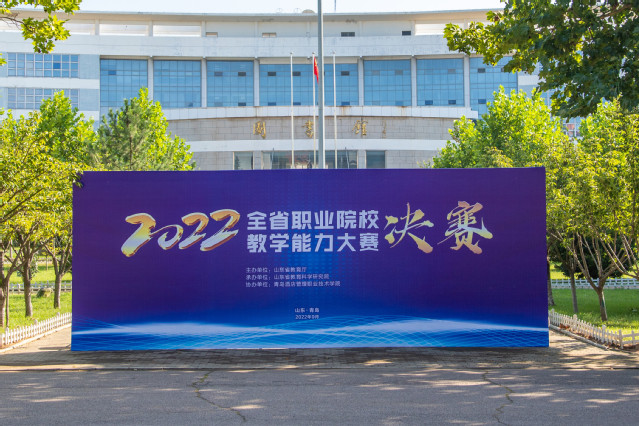 By Dong Quanyue | Qingdao Vocational and Technical College of Hotel Management

The final of the Provincial Vocational College Teaching Ability Competition was held in our college from September 16 to 18. Xing Shunfeng, Deputy Director General of Shandong Provincial Department of Education and other experts guided the competition on spot.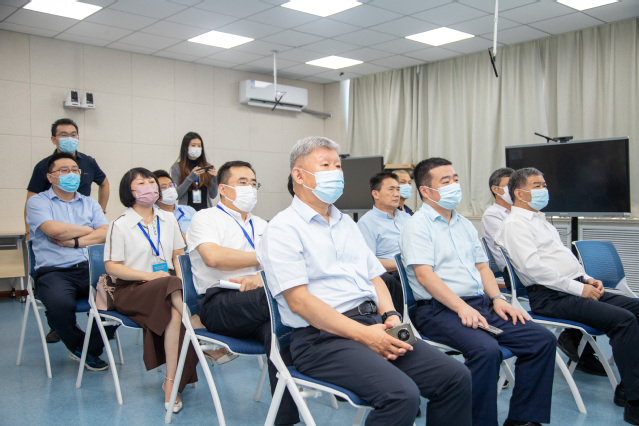 Sponsored by the Department of Education of Shandong Province, undertaken by Shandong Academy of Education Sciences, and co organized by our college, the Competition was held in two categories: secondary vocational education group and higher vocational education group (including undergraduate level vocational education).There're three registration groups, fifteen evaluation groups, and two competition links. A total of 179 works and 716 participating teachers competed, fully demonstrating the reform achievements and teachers' style of vocational education in the new era.

The Competition is held in the form of online display of contestants and centralized evaluation of judges, which puts forward higher requirements for the organization of the college and the level of information construction.

The college attaches great importance to the event management, sets up a special class, coordinates the event management and the normalization of epidemic prevention and control, and puts forward the overall goal of high-quality event management.
According to statistics, during the preparation of the event, three internal drills and two stress tests were carried out, 4,500 minutes of simulation tests were organized in total, and 11 hours of personnel training was carried out. More than 200 teachers and students directly participated in the organization, and finally achieved the expected results and received unanimous praise.

The Provincial Vocational College Teaching Ability Competition is the largest and the highest level teacher teaching contest in the province. It is of great significance to improve the teaching ability of vocational college teachers and guide the establishment of a talent evaluation system that conforms to the development law of vocational education.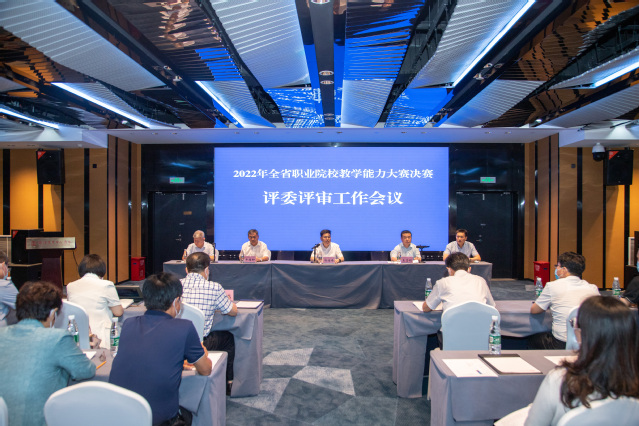 The school successfully co-organized this competition, demonstrating the construction and reform achievements of years of intensive vocational education. The college will continue to explore the comprehensive education of post course competition and certificate, promote the classroom revolution and the implementation of the results of the competition in the classroom.