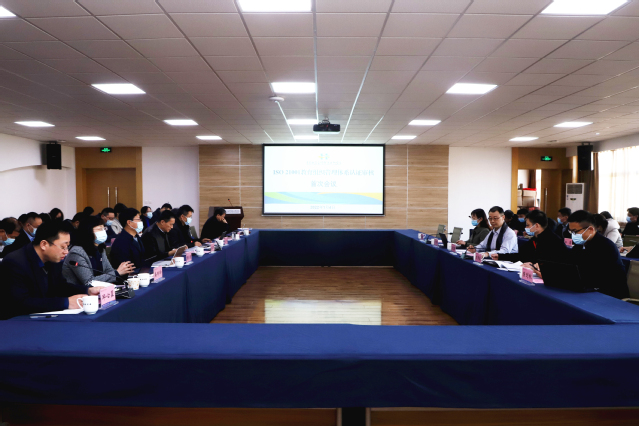 By Dong Quanyue|Qingdao Vocational and Technical College of Hotel Management

A 5-member expert group of ISO21001 Audit and Certification for Education Organization Management System conducted a 4-day on-site audit on the establishment and operation of the college's education organization management system from January 4 to 7.
Party Secretary Li Da attended the audit report meeting and pointed out that carrying out education organization management system certification is an important measure for the college to standardize system construction, improve internal governance level and promote high-quality development. He requested that the relevant departments should adhere to the problem orientation, do a good job in continuous improvement, pay close attention to the combination of reform and promotion, comprehensively promote the implementation of rectification, and improve the level of education and teaching.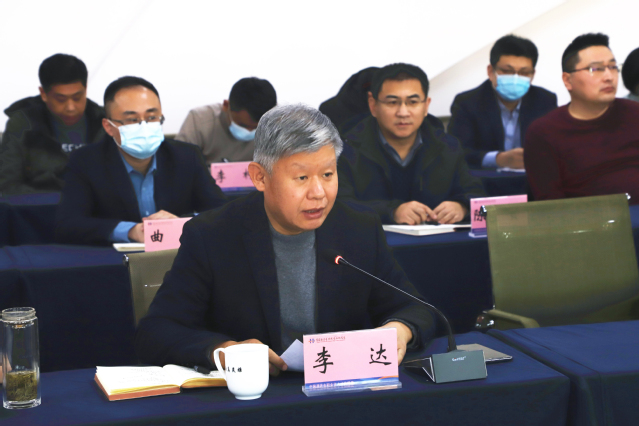 At the first meeting, President Jiang Yupeng introduced the establishment and operation of ISO21001 education organization and management system of our college. He said that since the implementation of the project, all departments have attached great importance to the overall promotion, actively explored the way to innovate the management mode of higher vocational colleges based on working standards and process methods.

According to the standard requirements. we've prepared a series of documents such as Management Manual, Procedure Control, Management Measures and Management Process Record, which provides a strong guarantee for audit and certification.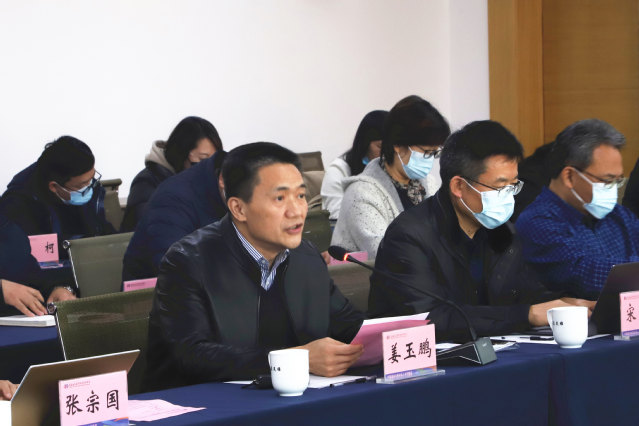 President Jiang asked all relevant departments to actively cooperate with this certification audit, face up to the problems, and promote the sound operation of the management system.

The experts of the audit team fully affirmed the achievements made in the construction of the college's management system, and believed that the college's management system had good operation results in process identification, continuous improvement and risk prevention and control, and met the requirements for passing the certification audit, which is worthy of recognition. At the same time, they put forward suggestions on the shortcomings existing in the operation process of the college management system.