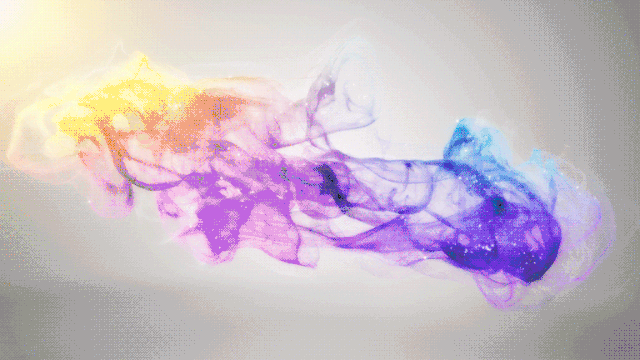 By Dong Quanyue|Qingdao Vocational and Technical College of Hotel Management

2021 is a milestone year in the history of the Party and the country.
In 2021, we implemented the fundamental task of building morality and cultivating students, adhered to the theme of high-quality development and the construction of the Double High-level Program as the main line, worked hard and made new achievements in various fields.
Let's take a look back at 2021, remember the past and hope we've been through together.
1. Warmly celebrate the 100th anniversary of the founding of the Communist Party of China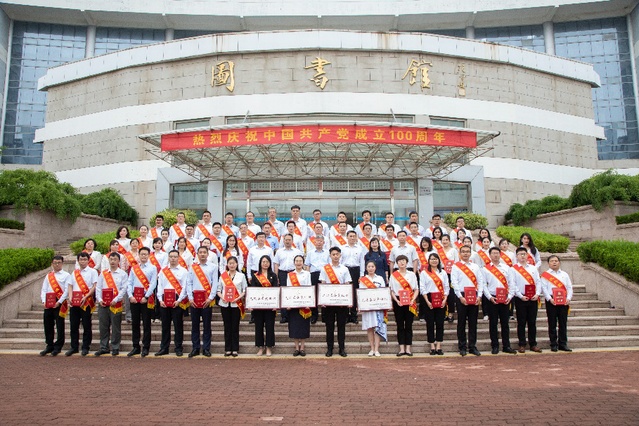 2. The Party Committee of the college was awarded the title of Advanced Grass-roots Party Organization in Shandong Province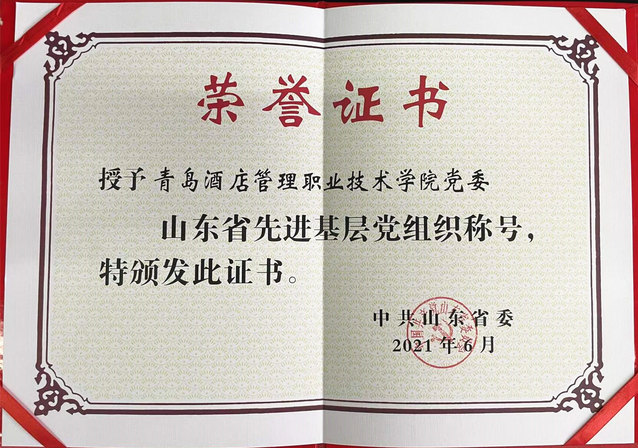 3. Complete the 14th Five-year Development Plan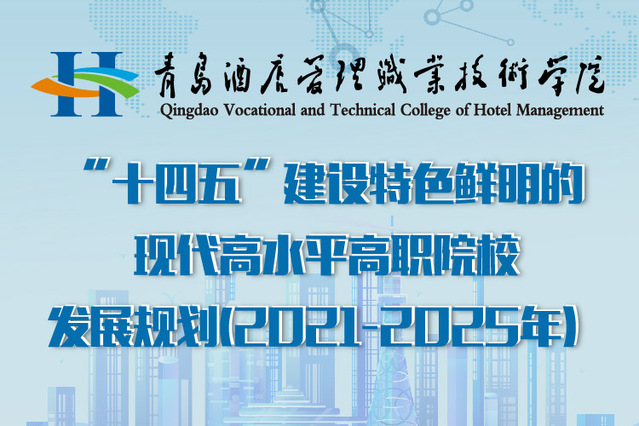 4. Take the lead in the revision of professional profiles and teaching standards of Vocational Education: B&B Management and Operation, Study Tourism Management and Service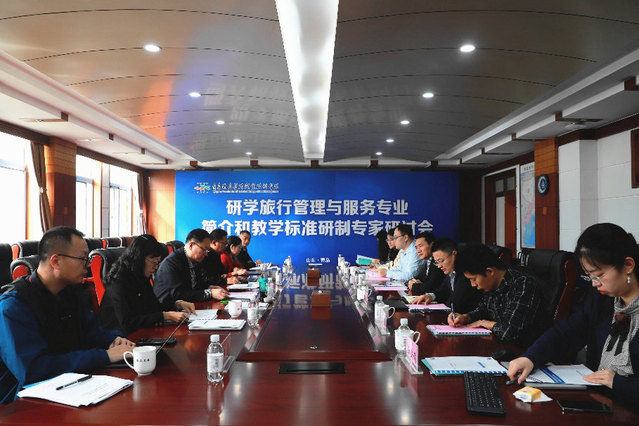 5. The national modern apprenticeship pilot project of the college passed the acceptance of the Ministry of Education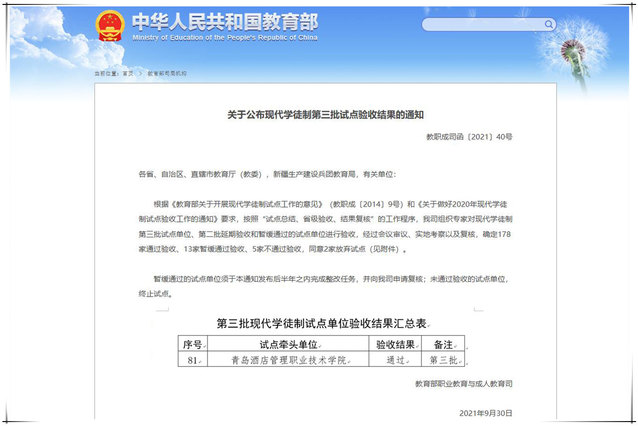 6. The teaching team of hotel management and digital operation was selected into the teaching innovation team of teachers of the Ministry of Education.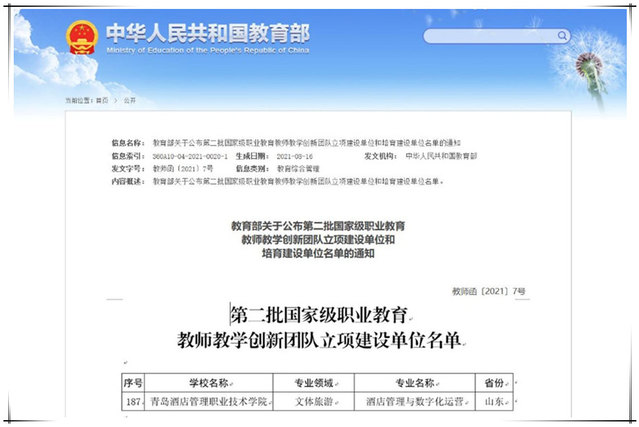 7. Two national scientific research projects were awarded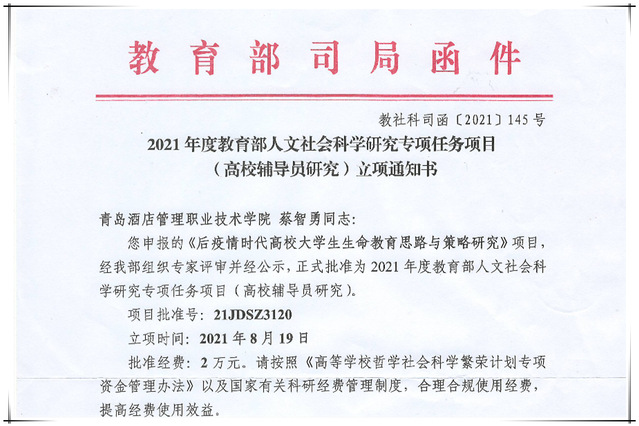 8. The story of Ji Lugang, alumni of the college and an armed police soldier who cleaned the floor after borrowing the bathroom, was praised by WeChat Official Account of the People's Daily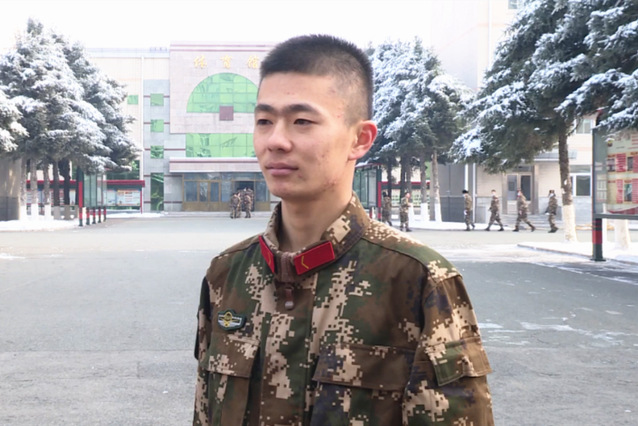 9. Complete the on-site review of the diagnosis and reform of the internal quality assurance system

10. Win the first prize at the Restaurant Service Event and Sales&Marketing Event of the 2021 National Vocational College Skills Competition