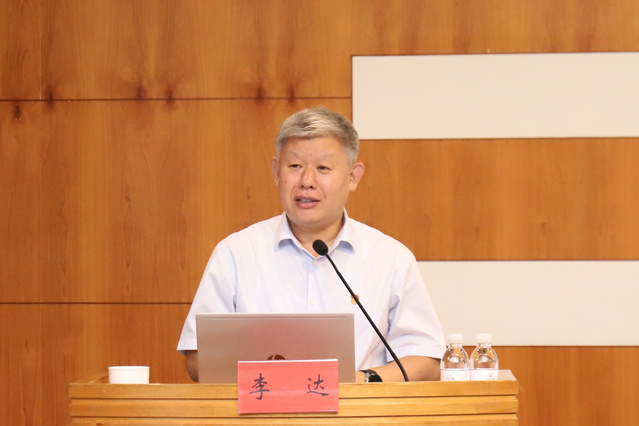 By Dong Quanyue|Qingdao Vocational and Technical College of Hotel Management

On September 16, Li Da, Secretary of the Party committee of the college, gave a lecture to freshmen of class 2021with the title of Setting great aspirations, clarifying great virtues, becoming great talents, taking great responsibilities, and striving to become a new generation worthy of the important task of national rejuvenation.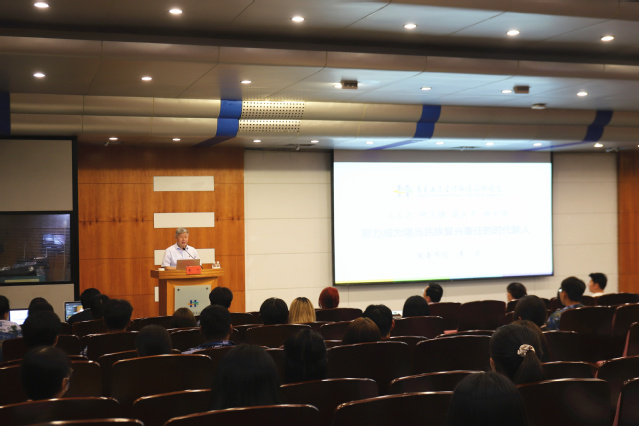 Li Da vividly describes the great leap of the Communist Party of China leading the Chinese people to stand up, become rich and become strong, and shows the gorgeous style of the CPC's Centennial major party, starting from the three chapters of Remembering the original intention to move forward, Cultivating talents with the same frequency resonance and Keep the ambition of youth.

Combined with the national situation, Li Da described to the students the broad prospect of Vocational Education in the new journey of building a socialist modern country in an all-round way, and encouraged the students to sail with their dreams at the new starting point of the college.
During the lesson, Li Da encouraged young students to shoulder important tasks and to be the greatest of the country.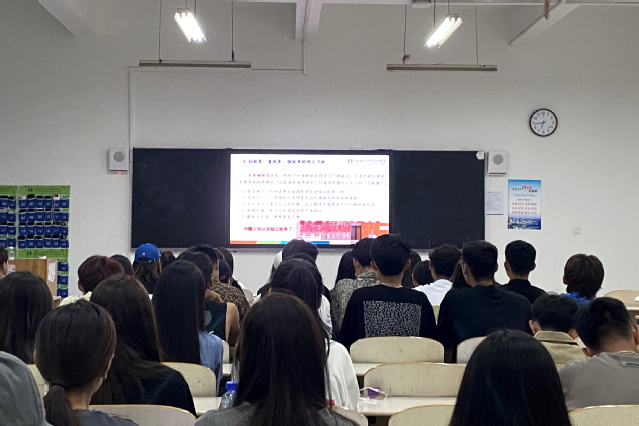 Students have said that the first lesson is wonderful and deeply inspired. And they should strive to be college students in the new era with ideals, abilities and responsibilities.