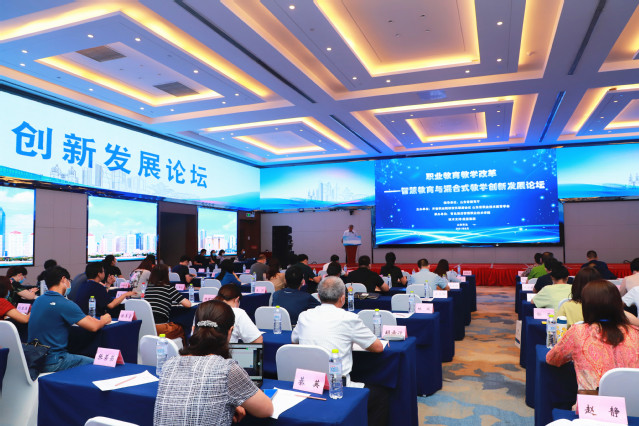 By Dong Quanyue| Qingdao Vocational and Technical College of Hotel Management


The college held the Intelligent Education and Mixed Teaching Innovation and Development Forum which is Shandong vocational education and teaching reform from August 3 to 4. Experts from more than 40 colleges in the province participated in the Forum.
The Forum is hosted by Department of Education of Shandong Province, Co- organized by the Joint Meeting of Principals of Qilu Vocational Colleges and Shandong Society of Vocational and Technical Education and undertaken by our college.
The theme of the Forum is wisdom education and blended teaching: experience, paradigm and trend, aiming at exploring the mixed teaching reform and innovation development of vocational colleges under the new form of Internet plus and intelligence plus , and further promoting curriculum reform and learning revolution.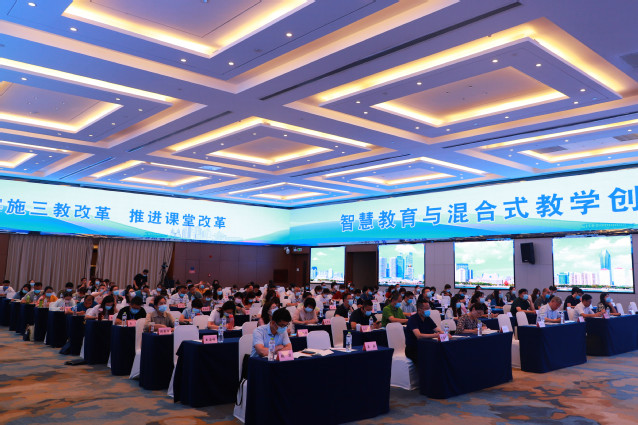 Intelligent education and mixed teaching are important measures to promote the curriculum reform and improve the teaching quality of vocational education.

The Forum deepened the research on intelligent education and mixed teaching mode, and provided experience for exploring the path of teaching reform in vocational colleges, promoting the information construction and realizing the modernization of vocational education.