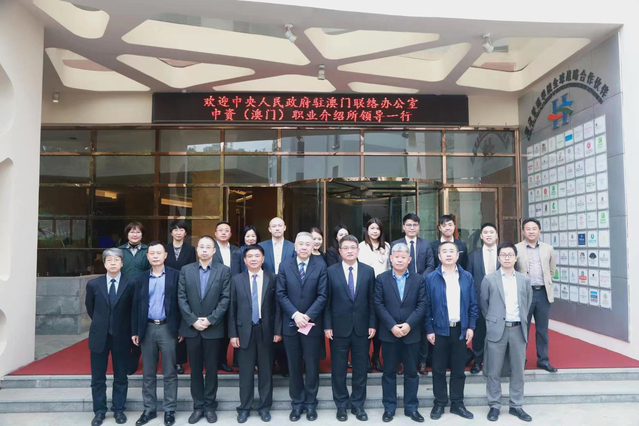 By Dong Quanyue|Qingdao Vocational and Technical College of Hotel Management

On April 26, Mr. Liu Qiang, director general of Macao Employment Agency Association, and a delegation of 9 people visited our college and had a special promotion meeting of Qingdao-Macao labor service docking with us.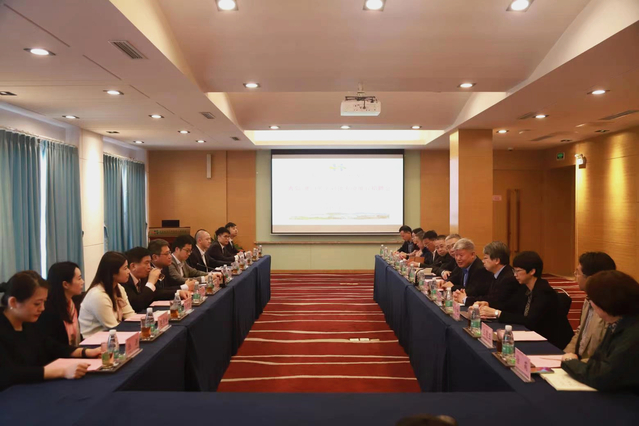 Mr. Li Da, Secretary of the Party Committee of the College, met with visitors in the Training Center. Mr. Li briefly introduced the running history, characteristics and professional profile of the college, and summarized the main achievements in school enterprise cooperation in recent years under the background of the college's Double high-level program. He said that the college will always adhere to the purpose of cultivating high-quality talents for the hotel industry, give full play to its professional advantages, expand and deepen the breadth and depth of industry cooperation, and achieve common development and mutual benefit.

Mr. Liu Qiang highly appreciated the school running characteristics and achievements of the college, and briefly introduced the development of Macao's hotel industry, talent demand and cooperation opportunities. He said that both sides would work together to realize complementary advantages and resource sharing, and create a new mode of overseas hotel cooperation.
Chunyu Xianli, the second-level inspector of Qingdao Municipal Bureau of Commerce, affirmed the college's contribution to the high-quality and diversified development of regional economy in terms of human resource support.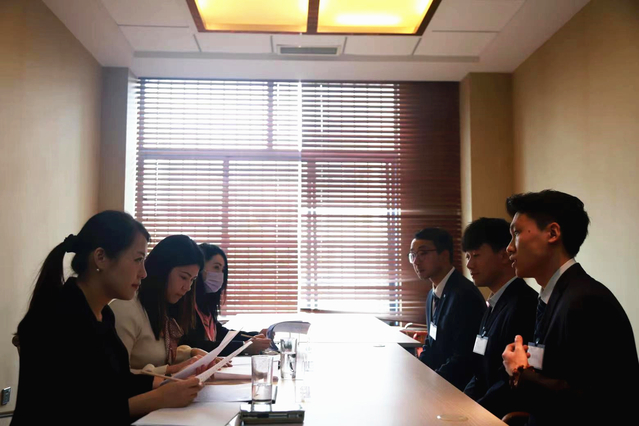 Macao Jinsha China Co., Ltd. and Galaxy Entertainment Group Co., Ltd. conducted job promotion and on-site interviews for fresh graduates, and nearly 50 students reached initial employment intention with two Macao hotel groups.