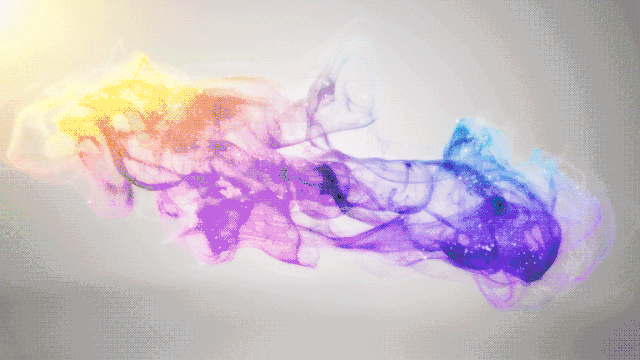 By Dong Quanyue| Qingdao Vocational and Technical College of Hotel Management
2020 is an extraordinary year!
We fought against COVID19 pandemic, work together for development and strive to be the best.
In 2020, we implemented the work idea of focusing on one main line and highlighting two key points. We started to implement the construction of Double high-level program and jointly built the highland of vocational education with the Ministry of Education and Shandong province. Adhering to the concept of innovation, reform and coordination, we overcame difficulties to start our new construction.
Let's take a look back at 2020, remember the past and hope we've been through together.
1. Win COVID19 prevention and control resolutely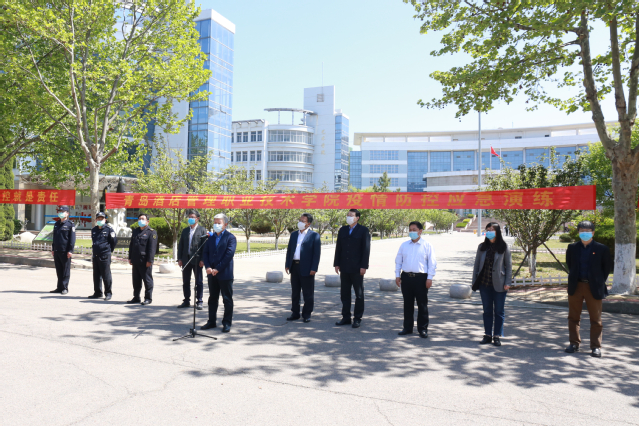 2. Sign a contract with Central Institute for Vocational and Technical Education and set up the Office of Shandong Vocational Education Commission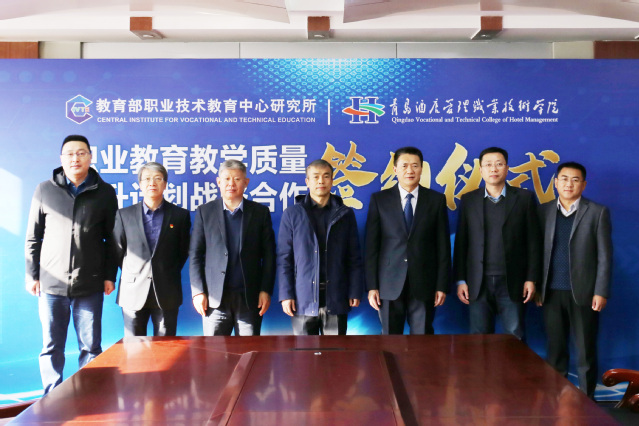 3. Take the lead in establishing the TTT(Teachers, Teaching materials and teaching methods) Reform Alliance of Shandong Vocational Colleges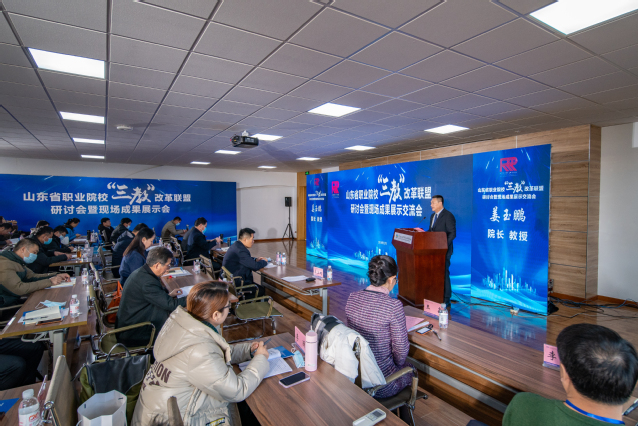 4. Sign a contract to build Qingdao Tourism Big Data Center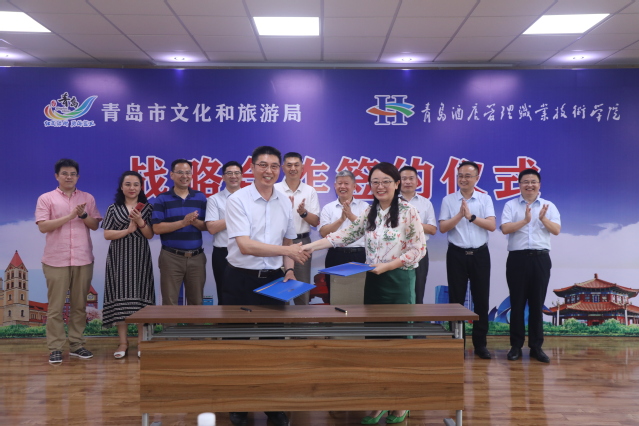 5. The integration of teachers' individual growth and teaching team building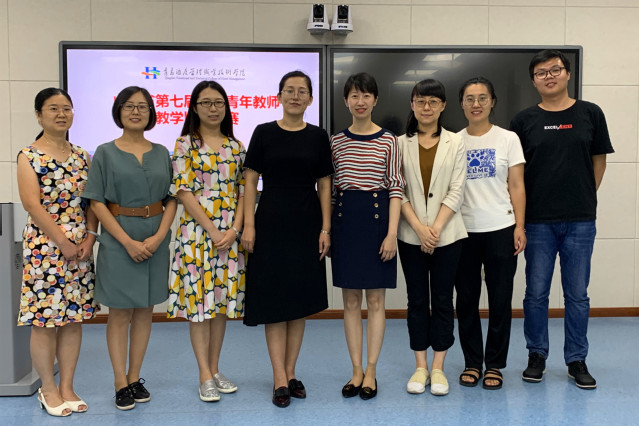 6. To undertake Restaurant Service Event of 2020 National Vocational Students skills Pilot Reform Competition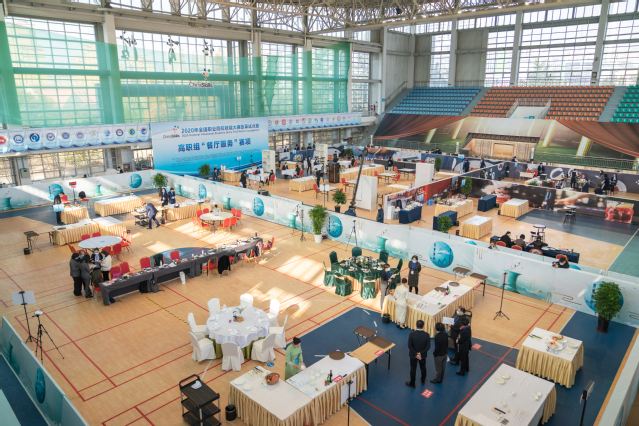 7. Promote enrollment and employment with high quality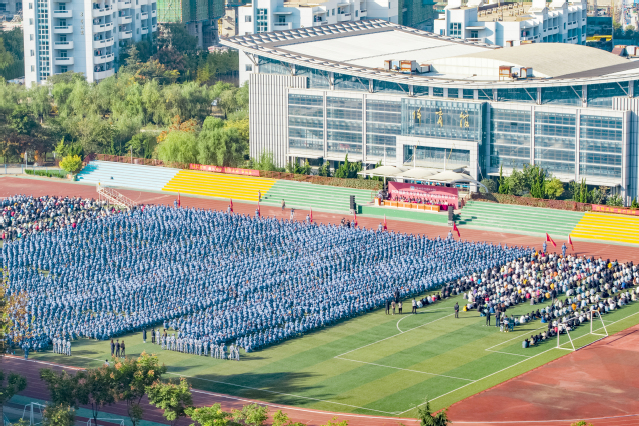 8. Selected as Model school of digital campus construction in vocational colleges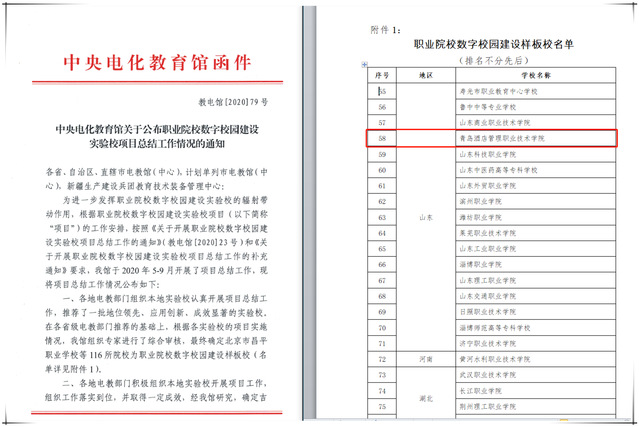 9. Achieve new breakthroughs in scientific research in multiple dimensions
10. Govern the Party work comprehensively and strictly