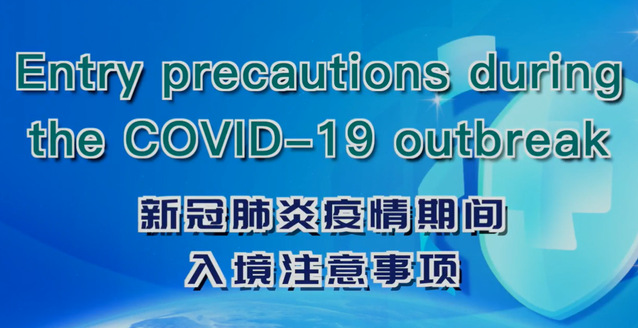 A Guide to the Prevention and Control of COVID-19 Epidemic in Foreign Languages developed by Beijing Language and Culture University is now available. Please watch the videos:
Entry precautions during the COVID-19 outbreak
Daily precautions during the COVID-19 outbreak
Expressions for Diagnosis (Print Version) solves the cross-language communication problems between doctors and foreign patients. It helps doctors to have a quick grasp of the symptoms, contact history, medical history and medication history of the patient. There are 28 expressions for diagnosis, which have been translated into English. Please check the file in the attachment.

Expressions for Diagnosis.pdf
Check A Handbook of COVID-19 Prevention in the attachment

Handbook_of_COVID_19_Prevention_en_Mobile.pdf
You can also scan the following QR codes for use: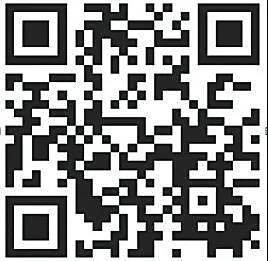 Entry precautions during the COVID-19 outbreak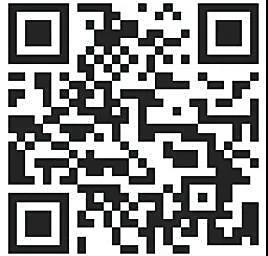 Daily precautions during the COVID-19 outbreak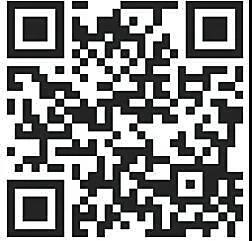 Expressions for Diagnosis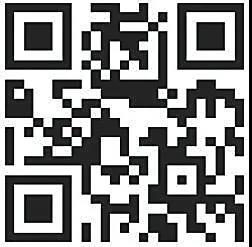 Online inquiry system