On July 1st,the 2018 Graduation Ceremony took place at QVTCHM stadium, where 4953 students from 6 departments together to witness a new start in their life.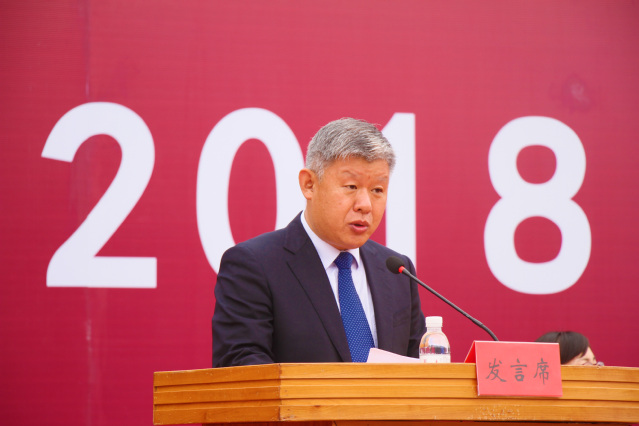 Li Da, the Party Secretary ofQVTCHM,encouraged the graduates to work hard to realize their dreams. Meanwhile, he hoped they could have devote themselves to the fast development of China and make China Dream come true earlier.
Ji Yupeng, the president of QVTCHM, conferred thecertificate of Associate to graduates and wished them a great future.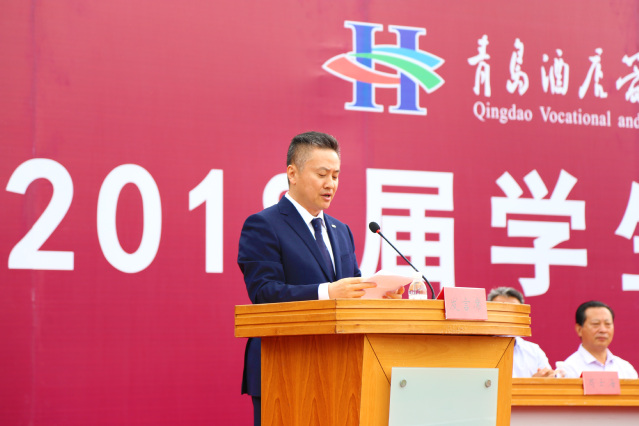 Mr. Li Zihua, General Manager of Intercontinental Hotel Shandong and Henan, made a speech about how you can choose the right way and have an amazing life.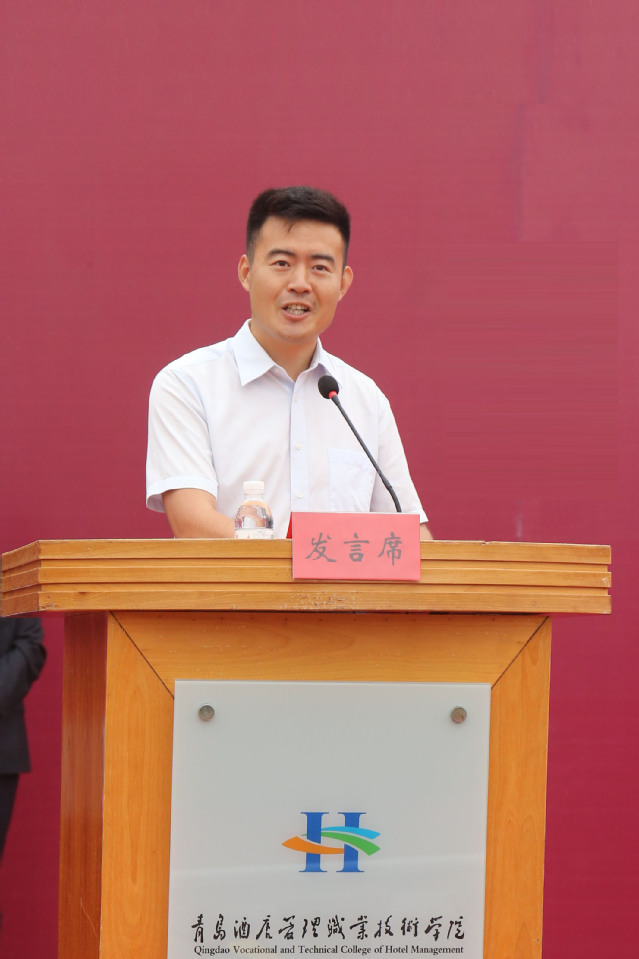 Yu Youpeng, lecturer of QVTCHM, recalledgraduates 'past three-year college life and hoped they would carry out our college's mottos: Diligence, Sincerity, Smartness and Elegance. Smile to life and smile to people around you.
Xu Hao, graduate from Class6, Grade 2015 of Hotel Engineering Department, recalled their unforgettable life at college. They learned to behave well, do right things and work together as a team.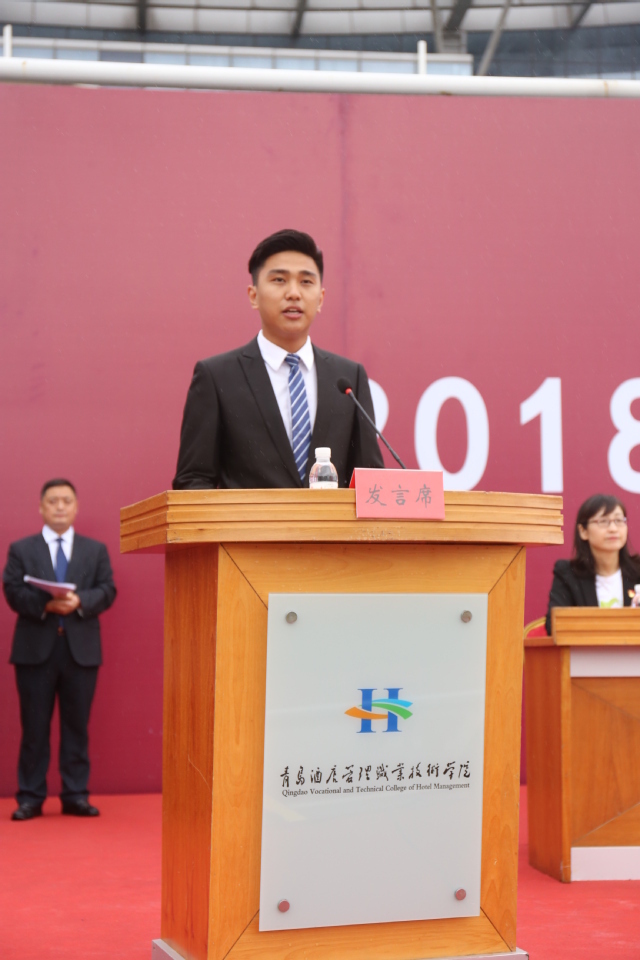 The 2018 Graduate Ceremony focused more on students' involvement. On summer campus, there's Cross-future Gate, Freshman's Walk Postcard, Dream & Future Wall. Graduates walked on the long red carpet traveling through their three-year college life and future. Moved by every story and pictures in college, they walk to the future full of hopes.