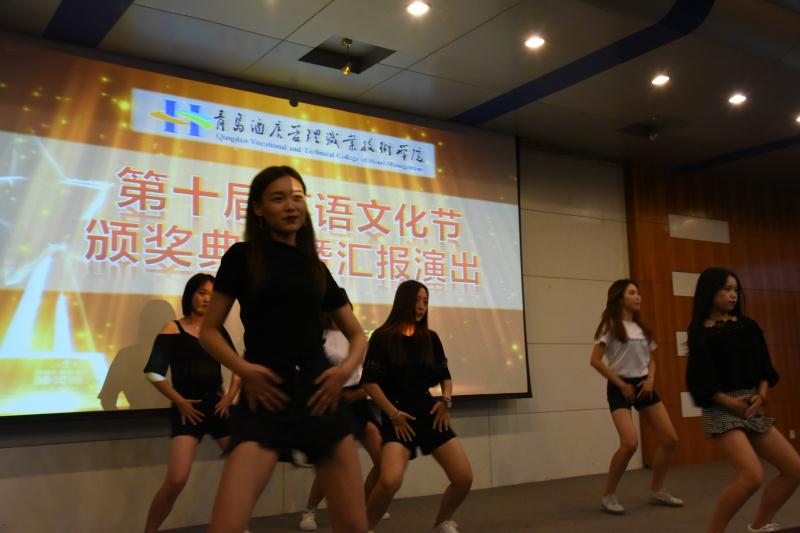 The Award Ceremony of 10th English Cultural Festival was held on June 20th.

The English Cultural Festival 2018 was from March 10th to June 20th. There are more than 800 students participated in these activities including Drama Show Contest, English Song Contest, Hotel English Contest, English writing and English Speech Contest. Through these contests, students have built up their self-confidence and found the way to be the good English learners. 70 of students was rewarded for their excellent presentation.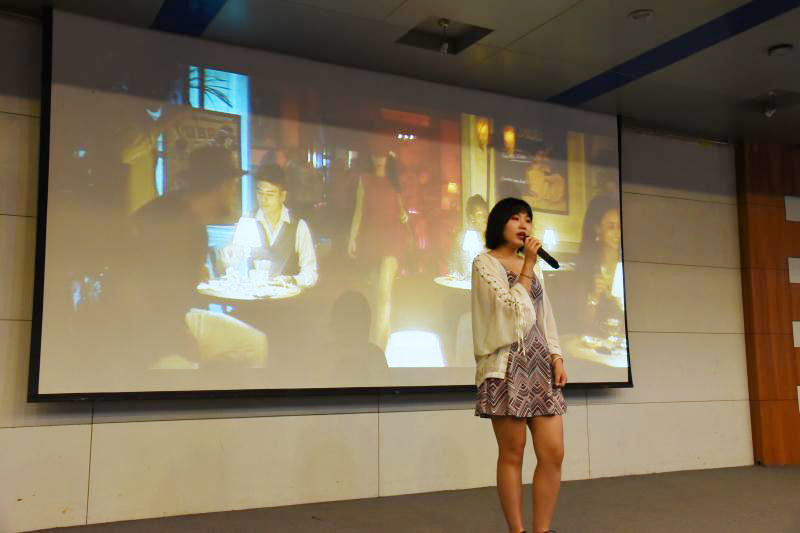 Better English, More Chances. The school has been paying much attention on building a good English study environment and arousing students' enthusiasm for English learning. Both the officials and the teachers devote themselves to help the students with their studies. That's why our school strongly supports to hold this annual English Cultural Festival.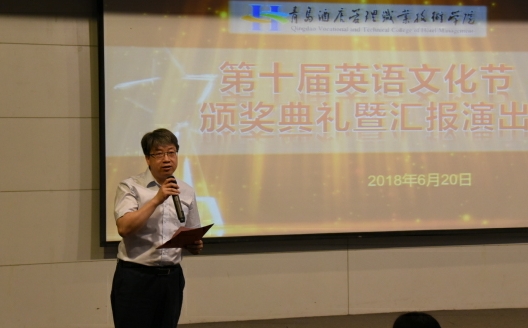 Gong Enlong, vice president of QVTCHM, emphasized learning English well is very important for the young students in school. He appreciated teachers and student's' hard work and dedication for this English Cultural Festival. Finally he hoped young people would work on English continuously and wish them good luck.