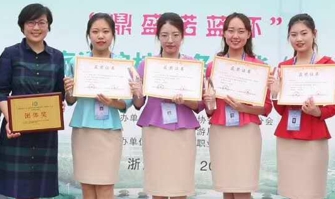 Hosted by China Tourism Education Association, the 10th National Tourism College Service Skill Competition(Tour Guide Service) was held in Zhejiang Tourism Vocational College, Hangzhou, in May 10th, 2018.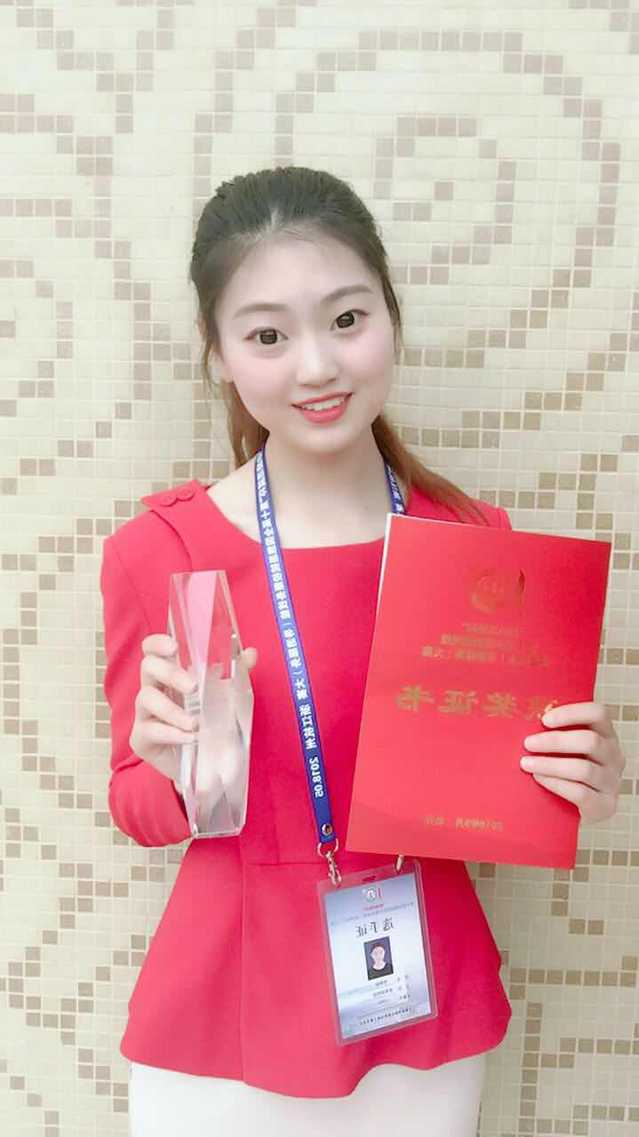 There're 1160 contestants from 371 colleges all over the country. The Contest contains two groups:
Mandarin Chinese and English which have three parts, that is theory test, tour explanation and talent show.
With the efforts of students and their tutors, they did a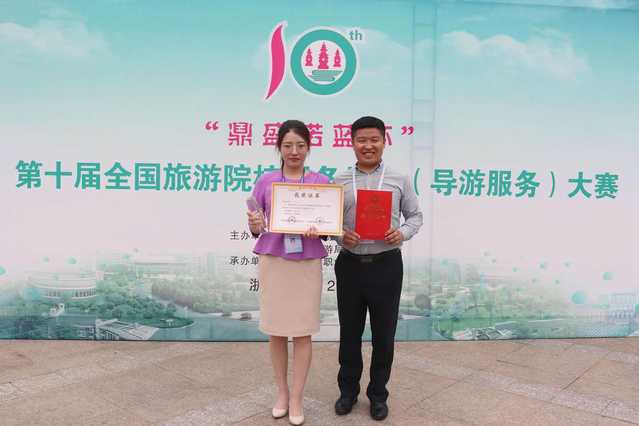 perfect job and won the first prize both in group and individual. Song Shujie and Zhu Xinyi are contestants in Mandarin Chinese group while Wang Juxin and Xia jiarui are in English group. The four students have achieved a lot through the preparation and contest and they firmly believe life is what you make it.