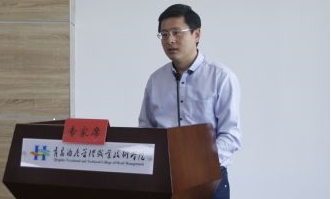 By Dong Quanyue, Qingdao Vocational and Technical College of Hotel Management
New and old kinetic energy conversion is being carried out as a major project in Shandong province. To further develop our college education quality, we organized a meeting with the topic " Specialty Construction Should Serve for new and old kinetic energy conversion". Zhao Yongqiang, Deputy director of the High Education Department of the Qingdao Education Bureau, made the lecture about new and old kinetic energy conversion. He explained what is new and old kinetic energy conversion; why we do it; what we do and how we do it. And he also made a brief introduction about what measures will be taken in Qingdao.
Gong Enlong, deputy president of QVTCHM,proposed three requirements, that is, setting up general situation consciousness, strengthening the cooperation of specialty development and improving the process management of projects. He also encouraged professional teachers to work hard on college fast development.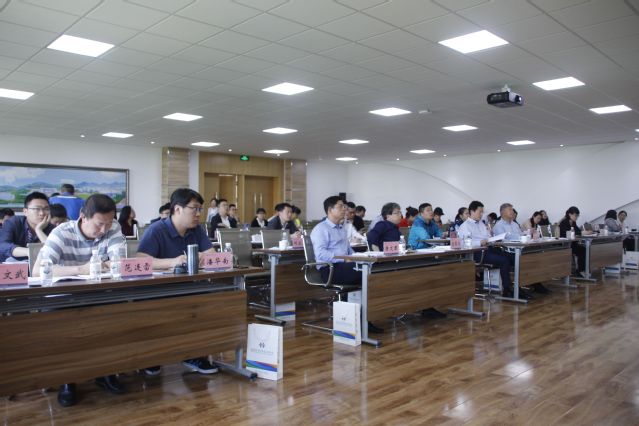 Some lecturers of different field shared their recent study exchanged new opinions. Doctor Zhang Feng, hotel management major, introduced the connotation, current situation and future development of China B&B economy.Liu Yan,E-commerce major,analysed some relevant measures of transitional development of E-commerce major.
During the great reform period, we should take the chance and do more achievement in college development.